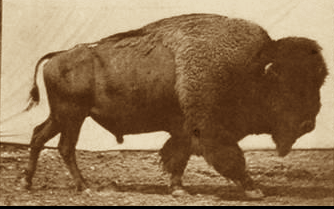 Although I am NOT an election official, as a candidate for United States Senate, I encourage & invite you to consider the following ideas & suggestions. 🏳️‍🌈mike🇺🇲
1. Please remember to register as a DEMOCRAT.
2. If you belong to another political party, you will not be able to vote in the DEMOCRATIC primary.
3. Switch your registration to DEMOCRAT to vote for Michael Soetaert.
4. Vote with a paper ballot, request an absentee ballot, and participate in early voting. Refrain from digital or electronic voting.
5. Encourage and invite your family, friends and colleagues to do exactly what is requested above.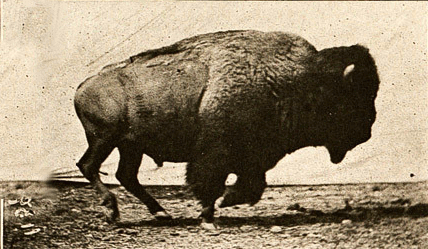 6. Tell everyone everything via text, email, social media, church, school, work and community events.
7. Make and print your own banners, buttons, bumper stickers, flyers & signage with OUR jpegs.
8. Organize local action committees to door knock and coordinate field trips.
9. If you have a specific skill set that you would like to contribute, volunteer. Currently we are seeking accounting and legal volunteers.
10. If you have a great idea, let us know asap. Be creative and imaginative.
Most importantly, REGISTER as a DEMOCRAT!

Michael Soetaert is a candidate for

United States Senate & is NOT an election official.
/