Michael Soetaert is a 2024 candidate for the United States House of Representatives, Kansas' 2nd Congressional district, KS-02. BLOG
The United States Constitution (Article I, Section 5, Clause 2) provides that "Each House of Congress may determine the Rules of its proceedings, punish its members for disorderly behavior, and, with the concurrence of two-thirds, expel a member."
CONTINUED @ BOTTOM OF PAGE
A RETURN TO REPRESENTATION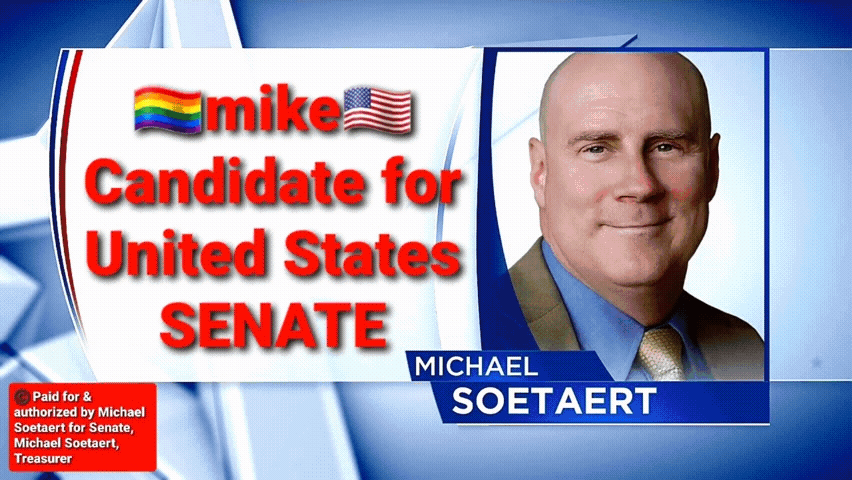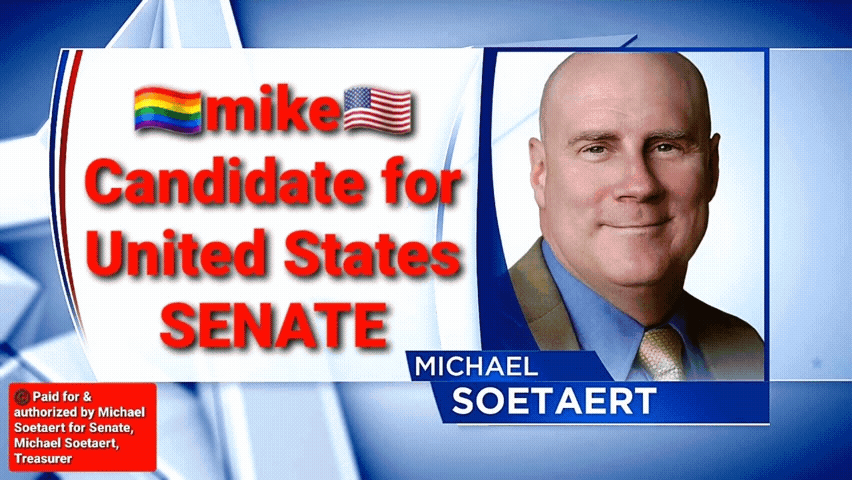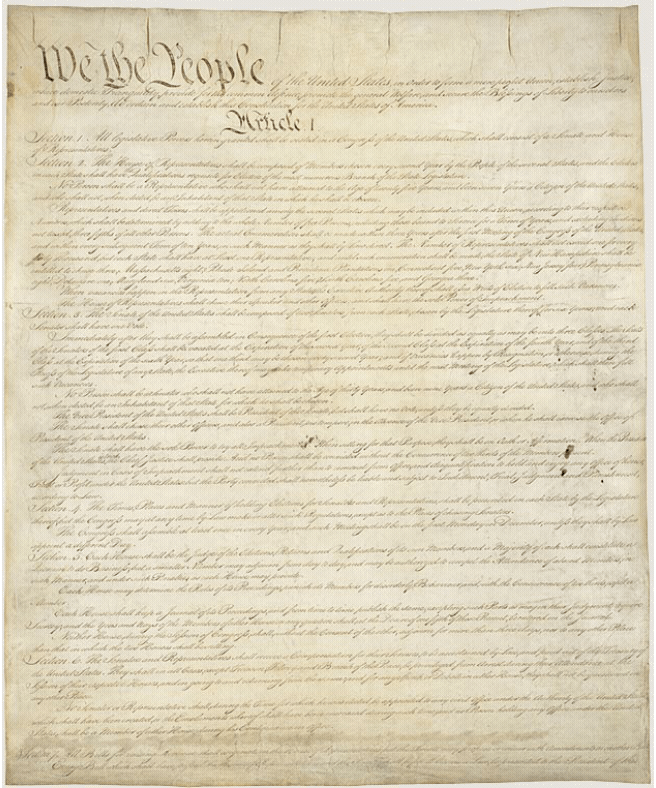 A RETURN TO COMMUNICATION

I'm deeply concerned about the dysfunctional communication in TOPEKA regarding the pandemic. Clearer transparency in OUR collaborative leadership is NOW necessary! It's essential to dialog with ALL stakeholders to create communication concensus.

To vanquish the virus with a vengeance, WE must focus on SARS-CoV-2 not on obstructing OUR Governor or President. As a compassionate constitutional conservative, I ask you to understand & remember that there is no mention or reference to political parties in OUR Constitution. I am on team KANSAS, playing for The United States of America. Please consider joining me. Yes, it's your choice & decision. I encourage & invite you to become a good Kansan, Patriotic American & responsible global citizen.

🏳️‍🌈mike🇺🇲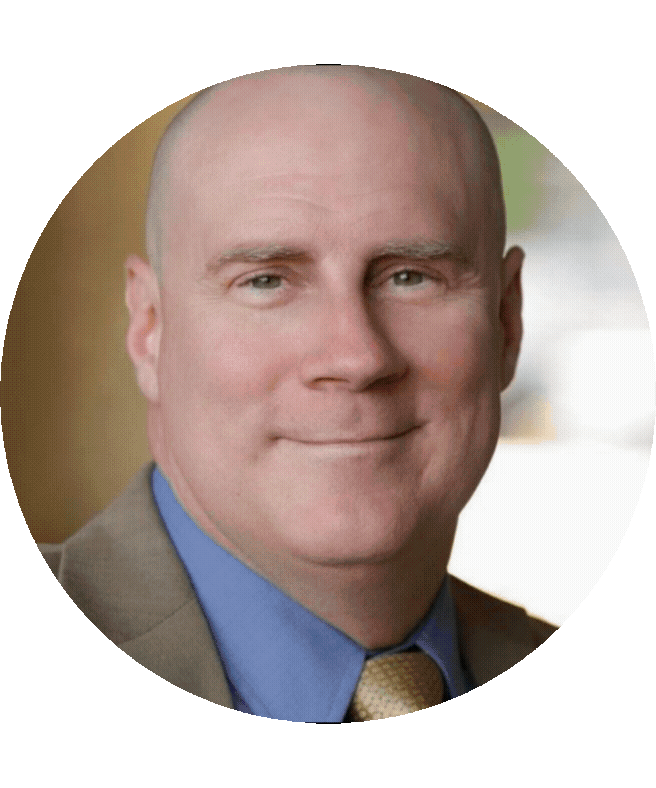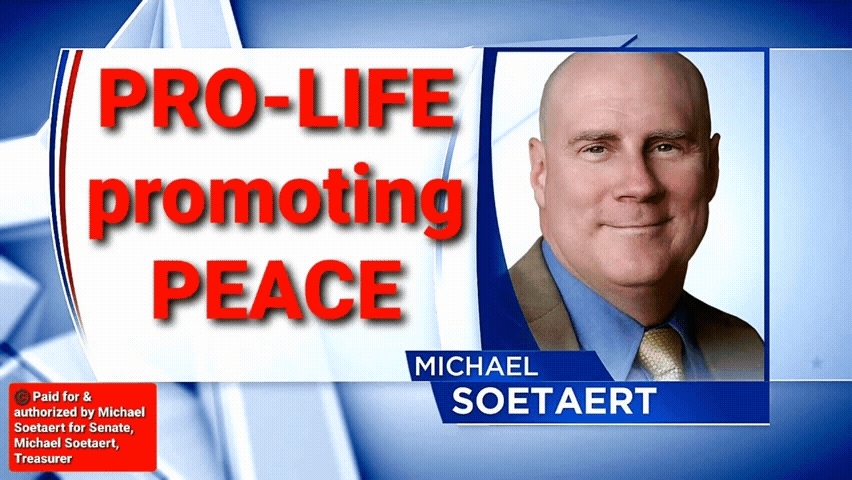 I nominate

Dolly Parton

Cindy McCain

Marianne Williamson

for the

Presidential

Medal of Freedom

🏳️‍🌈mike🇺🇸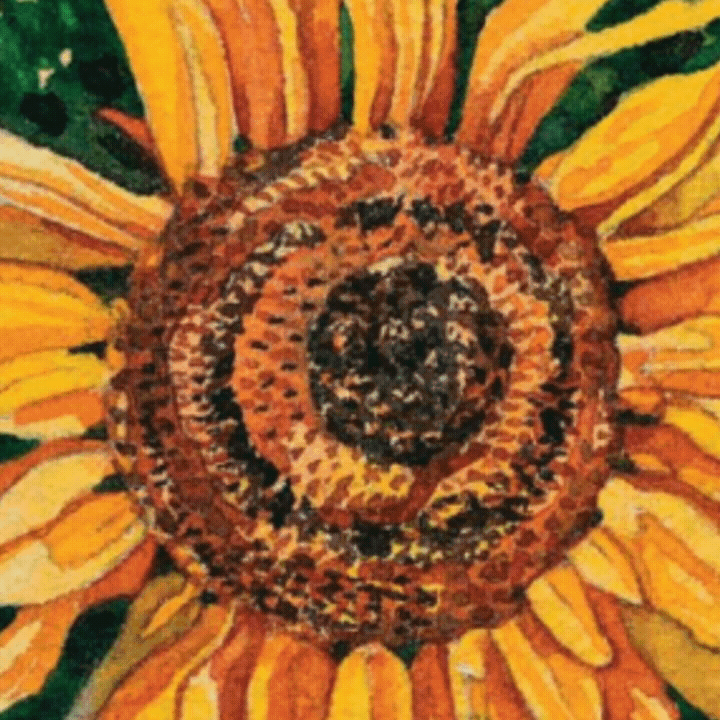 Dr. Brewster M. Higley, lyrics
Home on the Range 1872

Daniel E. Kelley, music
VERSE 1
Oh, give me a home where the buffalo roam,
Where the deer and the antelope play,
Where seldom is heard a discouraging word
And the sky is not clouded all day.
CHORUS
A home, a home where the deer and the antelope play,
Where seldom is heard a discouraging word
And the sky is not clouded all day.
VERSE 2
Oh, give me the land where the bright diamond sand
Throws its light from the glittering stream
Where glideth along the graceful white swan,
Like a maid in a heavenly dream.
VERSE 3
Oh, give me the gale of the Solomon vale,
Where life streams with buoyancy flow,
On the banks of the Beaver, where seldom if ever
Any poisonous herbage doth grow.
VERSE 4
I love the wild flowers in this bright land of ours;
I love too the wild curley's scream,
The bluffs and white rocks and antelope flocks
That graze on the hillsides so green.
VERSE 5
How often at night, when the heavens are bright
With the light of the glittering stars,
Have I stood here amazed and asked as I gazed
If their glory exceeds this of ours.
VERSE 6
The air is so clear, the breeze so pure,
The zephyrs so balmy and light,
I would not exchange my home here to range
Forever in azure so bright.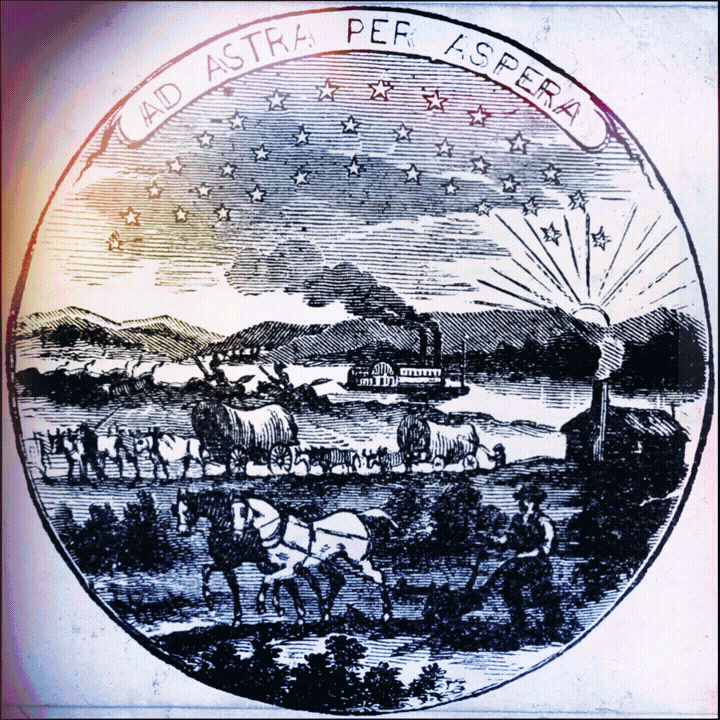 The little Kansan in me wants to shout, pout & throw things about. My inner child wants to stage a dramatic, temper tantrum in TOPEKA and to demonstrate defiantly like a dangerous, demonic DEMOCRAT or a ridiculous, RRR RINO. The good Kansan & Patriotic American, (my conservative, REPUBLICAN self), knows that I need to stay "HOME ALONE!" That same grownup is aware that lecturing & judging the RRR RINOS isn't actually going to "vanquish the virus," save any lives or stop the alarming, pandemic wave.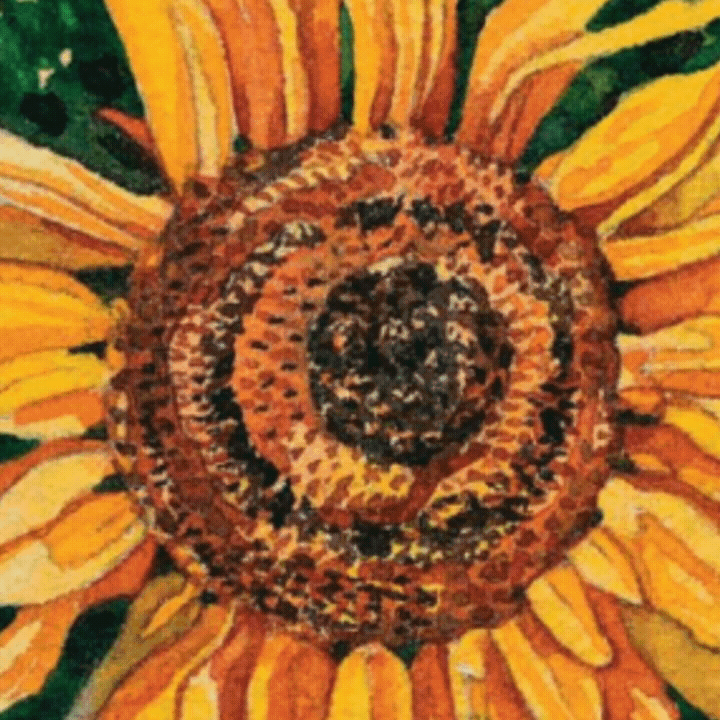 Unfortunately, politicians playing pandemic politics have intentionally pitted constitutional freedoms, rights and PRO-LIFE values against the CDC, presidential and gubernatorial health and safety guidelines. The RRR RINOS have effectively and successfully highjacked our welfare and well-being for FREE POLITICAL CAMPAIGN MEDIA INDUSTRIAL COMPLEX COVERAGE! The RRR RINOS have warped and twisted truth into propaganda thus obstructing the health and safety of Kansas, America and the world. The RRR RINOS have flipped the coin to the dark side of blame and judgment using false, religious dogma and pathetic, political plays to propagate their agenda of complete control and survival of the fittest.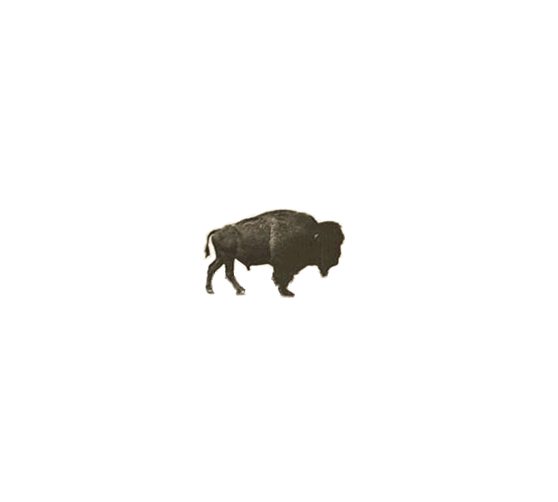 Let's accept the unvarnished truth like mature adults. If SARS-CoV-2 kills us, we are zipped up in a bodybag, buried in a coffin, or cremated and our ashes poured into a funerial urn! Consequently, we no longer have to worry about constitutional freedoms, 2nd ammendment gun rights or even being PRO-LIFE. We're not free, liberated or even remotely PRO-LIFE, if we're no longer on planet Earth. Being deasced is certainty not a CONSTITUTIONAL or PRO-LIFE VALUE!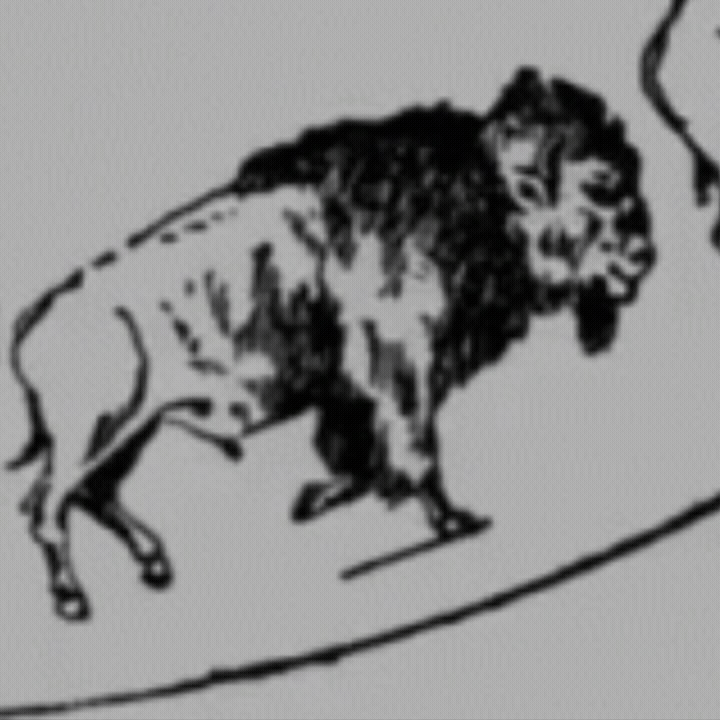 The RRR RINOS are entitled to their feelings, freedom of speech, pointed parody and political propaganda. Although they may refute hard data, they aren't entitled to their own alternate universe. Historical, medical and scientific facts are not plastic, portable tools intended for propaganda and political ploys. It's a false or nonexistent equivalency to suggest that CDC, gubernatorial and presidential health and safety guidelines violate constitutional freedoms, rights and PRO-LIFE issues. This disingenuous debate is a detrimental distraction which blocks health and safety for the great state of Kansas, The United States of America and the entire human race.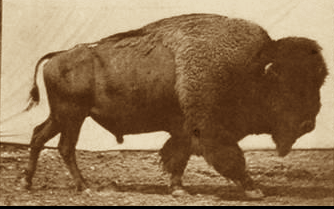 Furthermore, it now appears that China knew about the novel coronavirus in early to mid November, 2019. Due to Missouri, Oklahoma and Nebraska failing to take proactive mitigation measures, Kansas may have a significant influx of cases over the next year. It is likely, if not highly probable that Kansas will have multiple waves or cycles of the pandemic.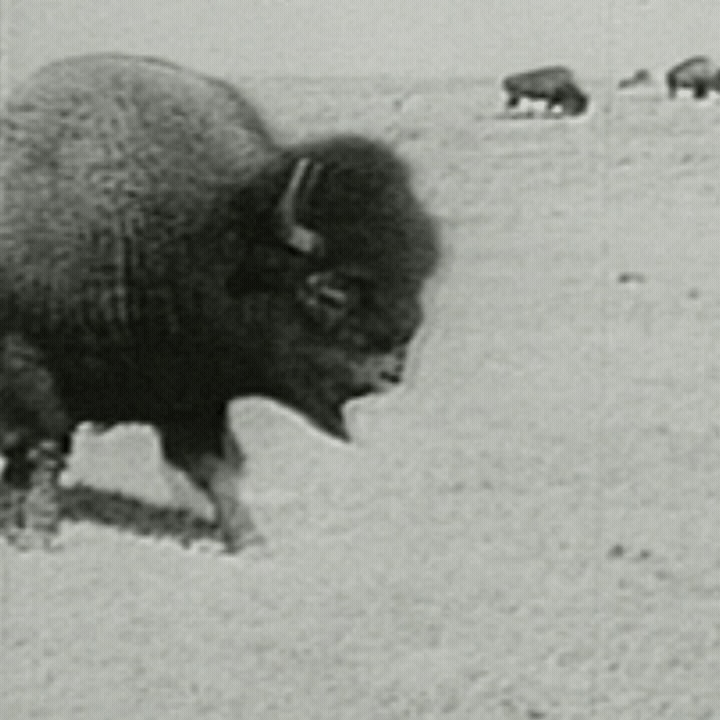 The "deeply inconvenient truth" is that OUR farms and ranches are America's 1st line of national security, FOOD! These families defend, nourish and sustain The United States of America.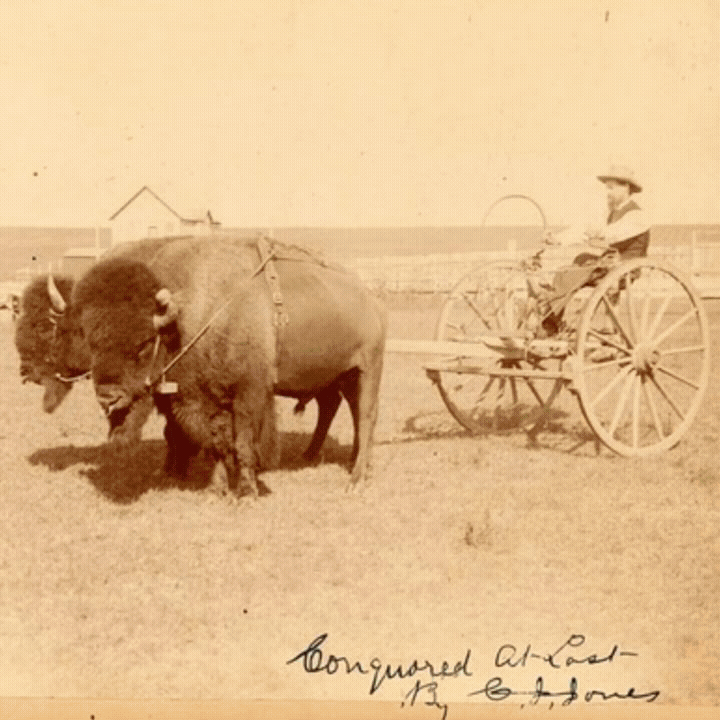 It's time to pivot to American health and safety 1st. There is little or no masking or social distancing. Many events are clearly in complete violation of the CDC, presidential and gubernatorial health and safety guidelines. I question the lack of insight and wisdom demonstrated by these campaigns, individuals, organizations, political campaigns. These sociopathic spectacles are pandemic, superspreading, productions.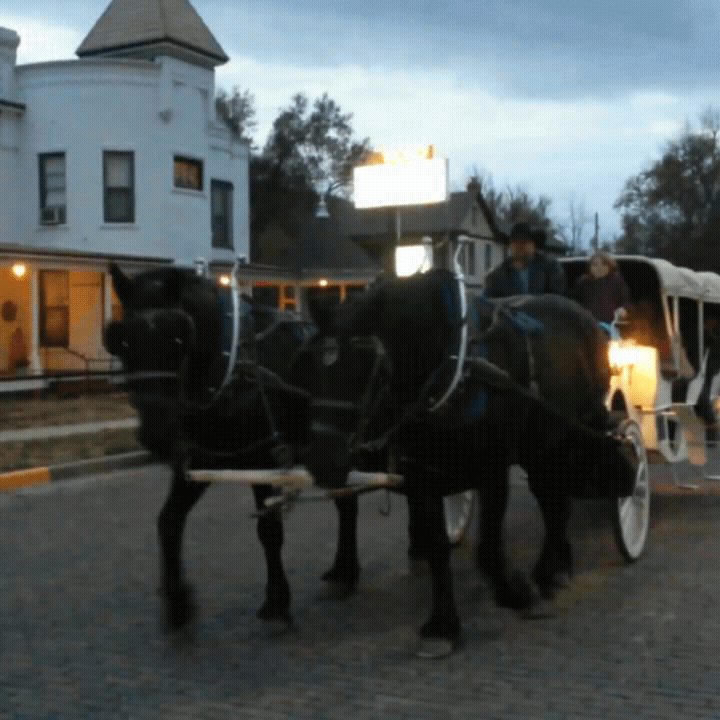 /