Shopping Cart
Your Cart is Empty
Thank you for your business!
You should be receiving an order confirmation from Paypal shortly.
Exit Shopping Cart
America deserves the best.

Kansas can do better.

🏳️‍🌈mike🇺🇲 expects more!

These courageous candidates

can create change!
FOR IMMEDIATE RELEASE




michaelsoetaertforsenate.com/podcast




28 for 2022 is OUR current list of endorsements for United States Senate. ALL are PATRIOTIC AMERICANS & responsible global citizens. They represent a broad compass & diverse range of encumbants, newcomers & experienced advocates.




Michael Soetaert, Abby Finkenauer, Charles Booker, Dan Whitfield, Raphael Warnock, Val Demmings, Haneefah Khaaliq, Tim Ryan, Jeff Jackson, Mark Kelly, Michael Bennet, Maggie Hassan, Michael Steele, Catherine Cortez Masto, Tom Nelson, Allen Glines, Krystle Matthews, Chris Van Hollen, Chuck Schumer, Brian Schatz, Richard Blumenthal, Ron Wyden, Alex Padilla, Brandaun Dean, Patty Murray, Patrick Leahy, Tammy Duckworth, and Timothy Shepard




Michael Soetaert (Democratic Party) is running for election to the U.S. Senate to represent Kansas. He declared candidacy for the Democratic primary in 2022. Michael is the host of the "I like 🏳️‍🌈mike🇺🇲" mini Podcast. Soetaert is also the creator of the Senatorial endorsement list, "28 for 2022" and "Keep Kansas FREE & Missouri UN Compromised."




🏳️‍🌈mike🇺🇸 is The People's Candidate putting working Kansans 1st. Michael Soetaert is a compassionate, constitutional conservative who is restoring responsibility with relief, recovery and reform. Mike defends the 2nd ammendment to guard the 1st. PRO-LIFE, he's promoting peace through defense, diplomacy and development. Dignity, respect & equality for ALL are essential to placing COUNTRY 1st, AMERICA 1st & KANSAS 1st. Mike protects the HEALTH & SAFETY of Kansas farming & ranching families 1st.




REGISTER🗳VOTE

https://www.kdor.ks.gov/Apps/VoterReg/

©️ Paid for & authorized by

Michael Soetaert for Senate,

F.D. Whitfield, Treasurer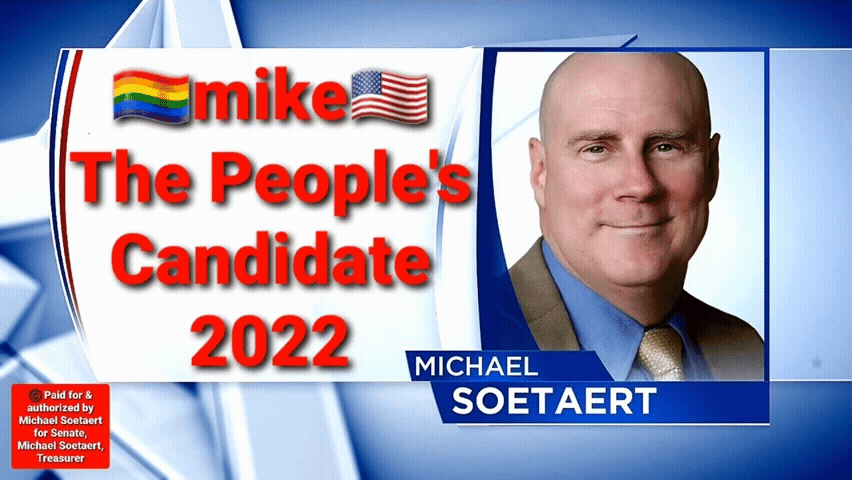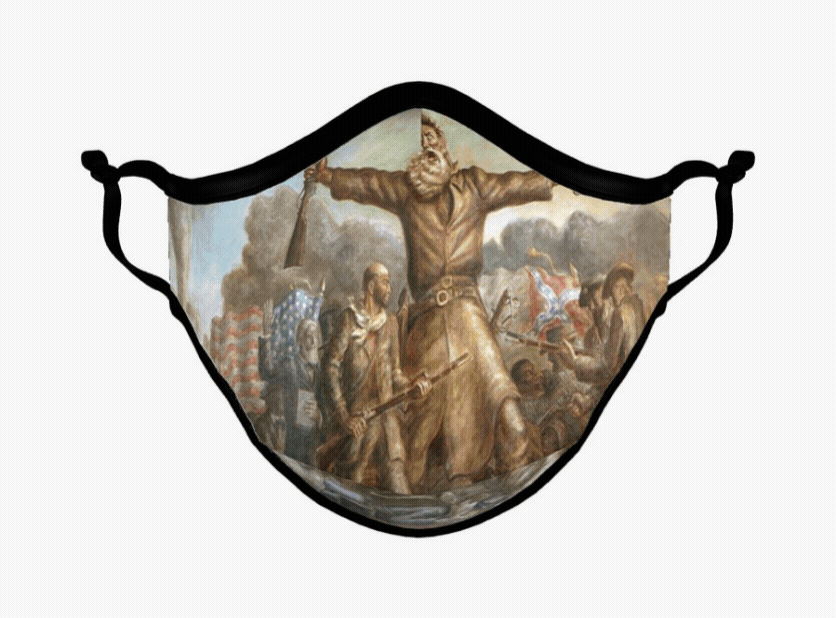 A RETURN TO ACCOUNTABILITY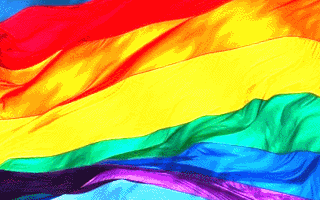 SOMEWHERE OVER THE RAINBOW...


Kansas, where RRR RINO Roam

with a SECRETARY of SUPRESSION!




Oh, give me a home where RRR RINO roam
Where liars and superspreaders play
Where seldom is heard an AMERICAN word
And KANSAS is cheated all day
🏳️‍🌈mike🇺🇸

kansas kabuki theater
now playing
TOTAL RECALL
Welcome to the
Banana Republic of Kansas
Starring
SENATORIAL SEDITION
CONFEDERACY OF DUNCES
CONGRESSIONAL CLOWN CLUB
CIRCULAR CORRUPTION CIRCUS
featuring
RRR RINOS
Kangaroo Courts
guest appearances by
The Secretary of SUPRESSION
TOTAL RECALL & FINAL TERMINATION
Definition(s) RRR RINO: Required Rate of Return REPUBLICAN in name only, Rank-Regret Representative, CODE or subtext for the NAZI WWII disporia, Nazi WWII German Immigrants, Die Reisenden Restaurierung Reich, aka the Fourth Reich, the hypothetical resurrection of the Third Reich (in America, specifically in Kansas.)

Restoration of real, REPUBLICAN responsibility is a threat to the delusional drama dispersed by the RRR RINOS. Let's call them exactly what they are: required rate of return REPUBLICANS in name only. They want all the benefits and subsidies without investing in their country, democracy or fellow citizens. You can identify RRR RINOS easily. They love stirring up artificial conflict mixed with bigotry and hate. They are easy to recognize because they aren't wearing masks to protect the health and safety of the great state of Kansas, The United States of America or the world. These narcissistic, RRR RINOS are PANDEMIC SUPERSPREADERS. Simultaneously, they will give lip service to Christian and PRO-LIFE values while asking for your donations and votes. KANSAS, Beware the RRR RINOS. These RRR RINOS aren't good Kansans, sincere Libertarians, Patriotic Americans or responsible global citizens. The RRR RINOS are takers, not givers and certainly not caretakers!
QUESTION:
💔
We elect citizens to lead, represent, guide, guard & protect. What happens when those elected officials fail to act upon, listen to or read the proverbial memo & acknowledge the SOS?
💔
ANSWER:
💔
RRR RINOS
=
INCOMPETENCE
=
GROSS NEGLIGENCE
=
MANSLAUGHTER
💔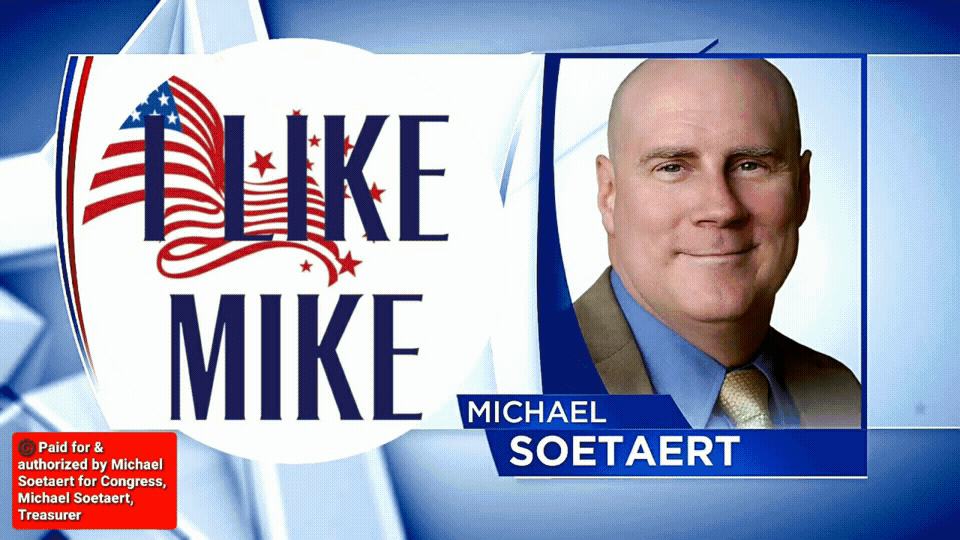 The United States Constitution (Article I, Section 5, Clause 2) provides that "Each House of Congress may determine the Rules of its proceedings, punish its members for disorderly behavior, and, with the concurrence of two-thirds, expel a member."
CONTINUED @ BOTTOM OF PAGE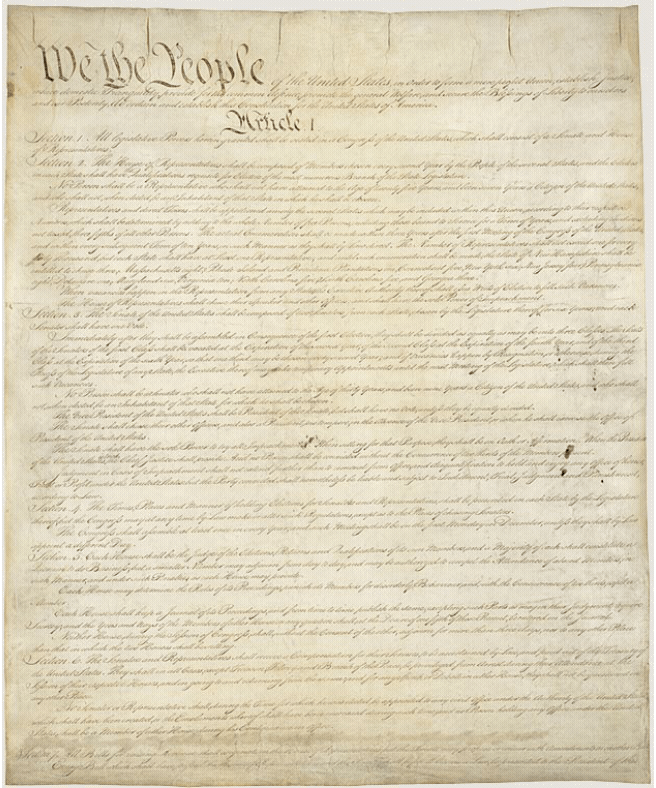 A RETURN TO COMMUNICATION

I'm deeply concerned about the dysfunctional communication in TOPEKA regarding the pandemic. Clearer transparency in OUR collaborative leadership is NOW necessary! It's essential to dialog with ALL stakeholders to create communication concensus.

To vanquish the virus with a vengeance, WE must focus on SARS-CoV-2 not on obstructing OUR Governor or President. As a compassionate constitutional conservative, I ask you to understand & remember that there is no mention or reference to political parties in OUR Constitution. I am on team KANSAS, playing for The United States of America. Please consider joining me. Yes, it's your choice & decision. I encourage & invite you to become a good Kansan, Patriotic American & responsible global citizen.

🏳️‍🌈mike🇺🇲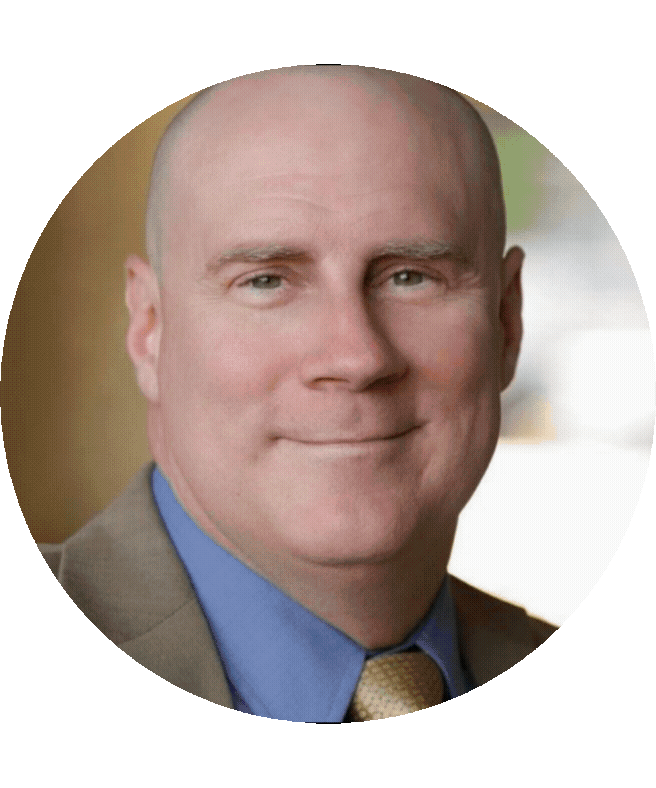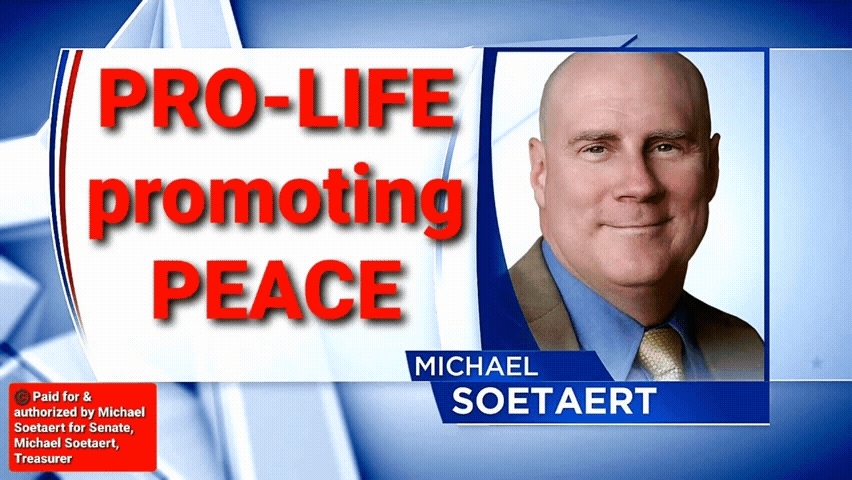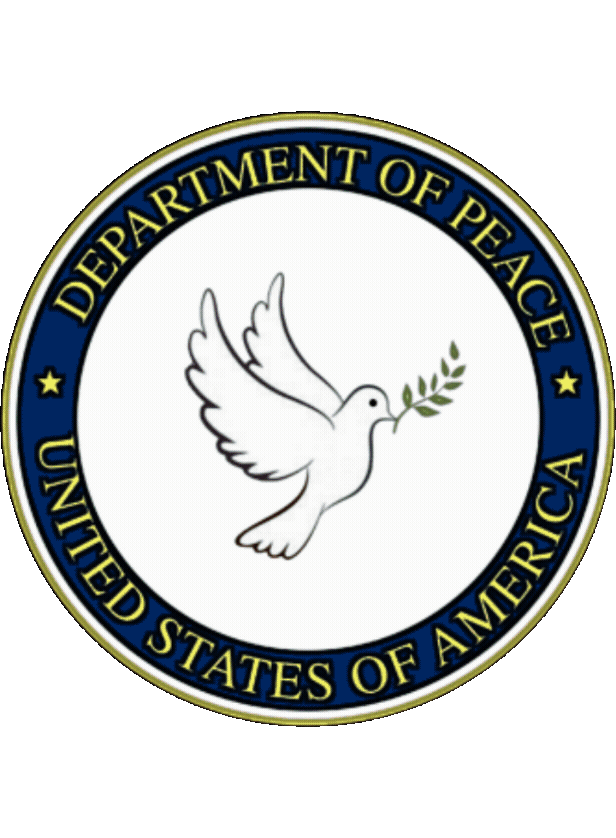 I nominate

Dolly Parton

Cindy McCain

Marianne Williamson

for the

Presidential

Medal of Freedom

🏳️‍🌈mike🇺🇸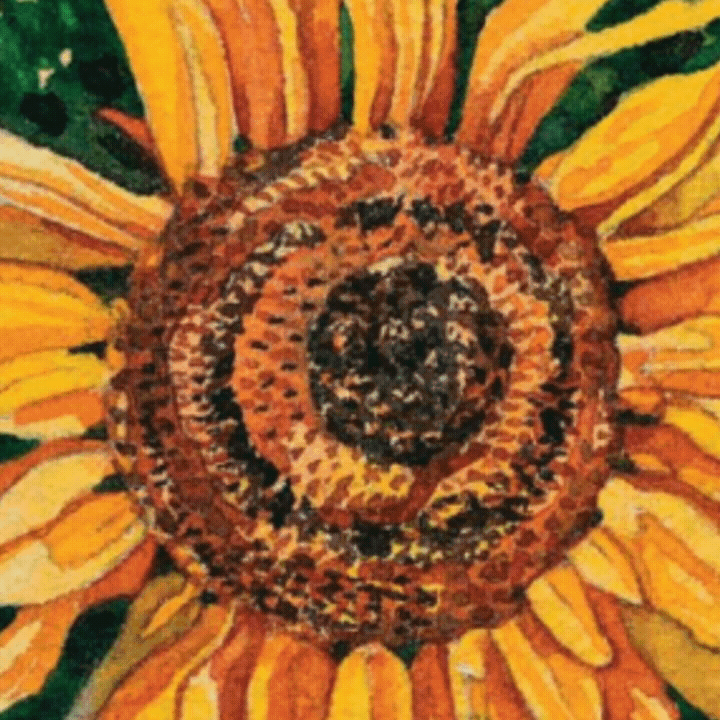 Dr. Brewster M. Higley, lyrics
Home on the Range 1872

Daniel E. Kelley, music
VERSE 1

Oh, give me a home where the buffalo roam,

Where the deer and the antelope play,

Where seldom is heard a discouraging word

And the sky is not clouded all day.

CHORUS

A home, a home where the deer and the antelope play,

Where seldom is heard a discouraging word

And the sky is not clouded all day.

VERSE 2

Oh, give me the land where the bright diamond sand

Throws its light from the glittering stream

Where glideth along the graceful white swan,

Like a maid in a heavenly dream.

VERSE 3

Oh, give me the gale of the Solomon vale,

Where life streams with buoyancy flow,

On the banks of the Beaver, where seldom if ever

Any poisonous herbage doth grow.

VERSE 4

I love the wild flowers in this bright land of ours;

I love too the wild curley's scream,

The bluffs and white rocks and antelope flocks

That graze on the hillsides so green.

VERSE 5

How often at night, when the heavens are bright

With the light of the glittering stars,

Have I stood here amazed and asked as I gazed

If their glory exceeds this of ours.

VERSE 6

The air is so clear, the breeze so pure,

The zephyrs so balmy and light,

I would not exchange my home here to range

Forever in azure so bright.

0

/